JASON DEFREITAS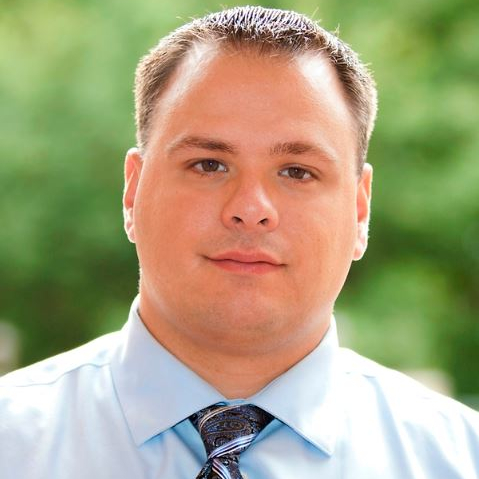 SCHOOL OF KINESIOLOGY, APPLIED HEALTH AND RECREATION
Aso Prof
188 COLVIN REC CENTER
STILLWATER, OK 74078
Phone:
405-744-9935
jason.defreitas@okstate.edu
Google Scholar Page
Expertise
Sensorimotor Integration, Motor unit behavior, Neural and muscular plasticity with aging and/or training
Biography
My research focuses on the neural and muscular adaptations that occur with aging and/or resistance training. My research is in human function, so all of our measurement techniques are non-invasive (e.g. evoked contractions, electromyography, balance, ultrasonography, near-infrared spectroscopy, etc.). My current major project involves examining the extent of influence muscle spindles have on motor units and muscle function, and how that influence changes with aging.